Multi-award Winning Ultra Premium 100% Australian Made Gin.
We don't care what our peers are doing. We care about what we do and how we do it. Hand crafting a superior Australian gin using only the finest ingredients and pure Australian water. We will lead the way. We are the head HONCHO.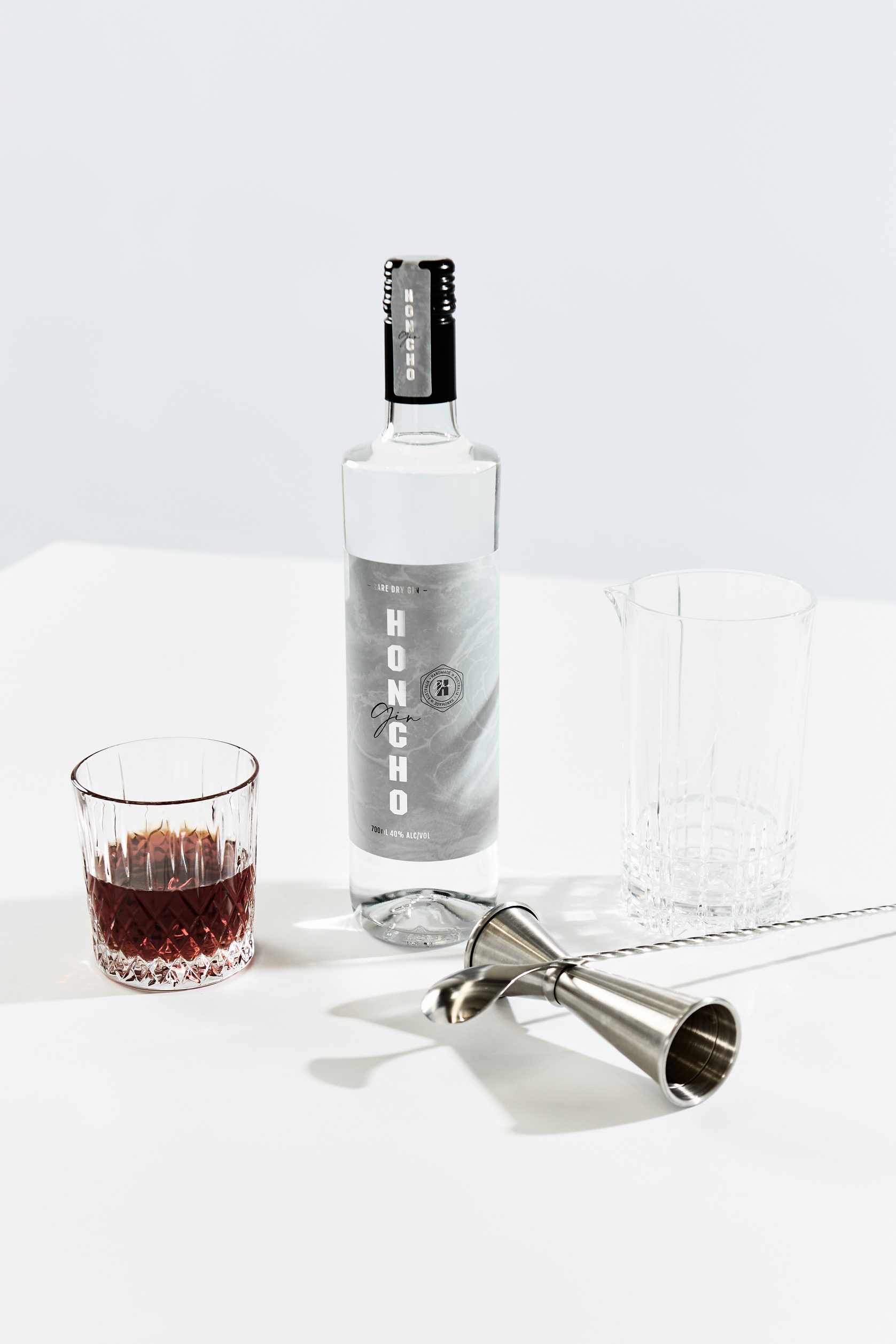 CONTACT@HONCHOGIN.COM
Brought to you exclusively by Libation Liquor.
Subscribe to receive updates on the latest releases and exclusive promotions.